2019 ASSET CEU Course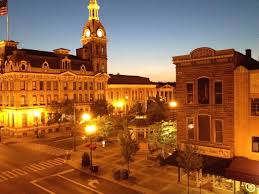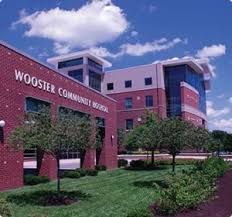 ASSET Clinical Shoulder Update

June 1, 2019
Wooster Community Hospital
Auditorium
1761 Beall Ave
Wooster, OH 44691
Schedule: Click here for the detailed schedule
Saturday, June 1st (All times CST)
7:30 - 7:45: Registration
7:45 - 8:00: Introductory Remarks
8:00 - 12:00: Lecture
12:15 - Lunch provided
1:00 - 4:45: Lecture
5:00: Adjourn
Faculty: Jeffrey Noble MD - The Crystal Clinic, Akron, Ohio
Robert Bell MD - The Crystal Clinic, Akron, Ohio
Reuben Gobezie MD - Go Ortho Walk-in Orthopedics Clinic and Regen Orthopedics, Cleveland, Ohio
Brian Coote PT, MBA, SCS, CSCS - Wooster Community Hospital Health System, Wooster, Ohio
Ernest Michaud OT, CHT - Lutheran Hospital of Cleveland Clinic Health System, Cleveland, Ohio
Mark Ramsey PT, OCS, CHT, Cert MDT - Marysville Physical Therapy, Marysville, Ohio
2019 ASSET Presenter's Bios.
Course Description: This course will focus on the rehabilitation, surgical management, and post-operative care for rotator cuff and bicep pathology throughout the life span. Anatomical and reverse shoulder arthroplasty surgery and rehabilitation will be covered in depth. Didactic lecture will be delivered by Physical and Occupational Therapists who are members of the American Society of Shoulder and Elbow Therapists and three Orthopedic surgeons who are members of the American Shoulder and Elbow Surgeons. Lectures will include current research pertinent to each topic, surgical video, case presentations and question/answer time periods.
CEU Credit: Application to the OPTA has been made for 8 CEUs.
Registration: $175 Physical Therapists, Occupational Therapists, Athletic Trainers or other professional attendees.  Rate increases to $200 after 5-24-19!
REGISTRATION IS LIMITED TO ONLY 100 PARTICIPANTS!!!