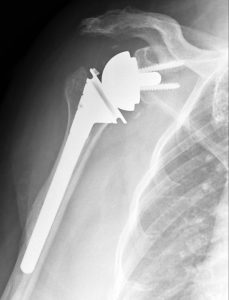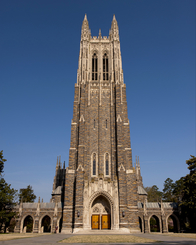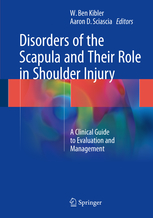 Shoulder Challenges: Evaluation, Rehabilitation and Surgical Solutions for
Scapular Movement Disorders and Glenohumeral Osteoarthritis
April 14-15, 2018
Duke University
Stedman Auditorium
Duke Sports Science Institute
3475 Erwin Rd, Wallace Clinic
Durham, NC
Schedule: Click here for the detailed schedule
Saturday, April 14th (All times EST)
7:30 - 8:00: Registration
8:00 - 4:30: Lecture
4:30: Adjourn
Sunday, April 15th (All times EST)
8:00 - 9:30: Lecture
9:30 - 12:00: Lab with hands-on practice of scapula evaluation and exercise progression
12:00: Adjourn
Faculty:  W. Ben Kibler, MD, University of Kentucky
Aaron Sciascia, PhD, ATC, Eastern Kentucky University
Grant Garrigues, MD, Duke Sports Sciences Institute
June Kennedy, MS, PT, Duke Sports Medicine Physical Therapy
Angela Tate, PT, PhD, Cert MDT, Apex Physical Therapy
Faculty bios can be found here.
Course Description: This course will focus on the examination, non-operative rehabilitation, surgical management, and post-operative management for scapular movement disorders and shoulder osteoarthritis. Didactic lecture will be delivered by 2 physical therapists and athletic trainers who are members of the American Society of Shoulder and Elbow Therapists, and 2 surgeons who are members of the American Shoulder and Elbow Surgery society. Lectures will include current research pertinent to each topic, case presentations and question answer time periods. Two and a half hours of the course will be dedicated to hands on lab for practice of scapular assessment and exercise progressions.
CEU Credit: The North Carolina Chapter Continuing Education Approval Committee has certified that this courses meet the criteria for approval of continuing education offerings for 11.5 contact hours established by the North Carolina Physical Therapy Association.
Accommodations:
Hilton Garden Inn
Durham/Southpoint
7007 Fayetteville Road
Durham, NC 27713
919-544-6000
Registration: COURSE IS FULL!!! Registration is now closed.